awards

Ranked 11th in the Deloitte India Technology Fast 50, 2017 more >>

Harness the power of data

Measure, analyse and act

Go beyond academics

Capture the holistic learning of a child

Intelligent Grade books

A child's growth story told like never before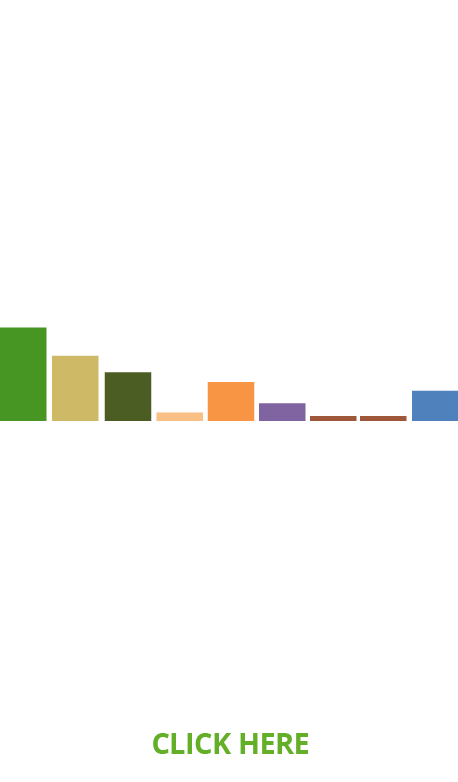 Products
Understanding student performance data has been made much simpler and easier. Report Bee has a suite of products to capture the students' learning in various spheres.
Learn more...
Are you a school staff or parent of a customer school and looking for support?

Please reach us at
Chennai Office
47/D3, Gandhi Mandapam Road,
Kotturpuram, Chennai - 600085. India.
Ph: +91 44 4201 8991
Map
Edpulse Registered Office
No. 14, Sankey Road, Sadhashiv Nagar,
Bengaluru - 560 080,
Karnataka, India.