Understand education data with greater insight
Report Bee's deep focus in education and strong analytic capability can help you see your data with newer perspectives that could drive innovative policies.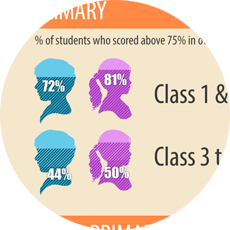 Custom Reports by Data Experts
Remember those reports that you always wanted ? Report Bee's translates such requests into neatly designed custom reports. Our experience and expertise in this area ensures that these reports are delivered without the need for followups and long team meetings.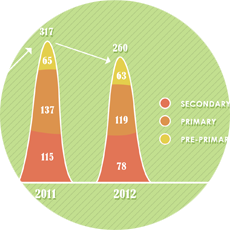 Window into your organization
Enjoy the Dashboard that culls out specific metrics you want to monitor about your organization. Feel the power of knowledge and validate your intuition.
Answer tough questions in the future
Organize and define your data now so that interesting and tough questions can be answered in the future. E.g. Which region has lower outcomes in English? Is it because of region specific teaching method, training or infrastructure or something else?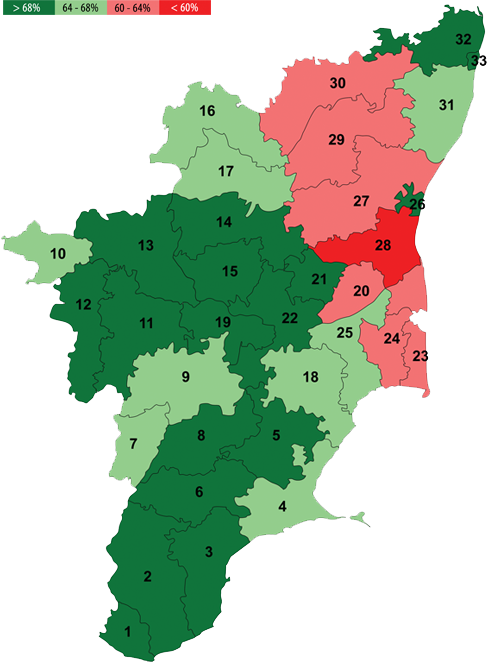 Are you a school staff or parent of a customer school and looking for support?

Please reach us at
Chennai Office
47/D3, Gandhi Mandapam Road,
Kotturpuram, Chennai - 600085. India.
Ph: +91 44 4201 8991
Map
Edpulse Registered Office
No. 14, Sankey Road, Sadhashiv Nagar,
Bengaluru - 560 080,
Karnataka, India.