The Heritage School
" On behalf of all the members of the Heritage Family, I wanted to congratulate Report Bee on such a different and amazing website. we would like to convey our best regards to your team, who have been doing great work. Their hard work has made the software more user friendly. Hope to see more creative and innovative changes. "
S Mehta (Coordinator)
The Heritage School, New Delhi.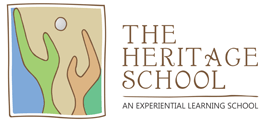 Billabong High EPS International School
"Thank you for all your support in setting up Report Bee in our school. You have always been there whenever there is a technical issue. Your cooperation and support is highly appreciated. Today, we are able to give reports to everybody in the school. All the parents and teachers are very happy with this software."
Dinesh Bakshi, Senior Principal,
Billabong High EPS International School, Male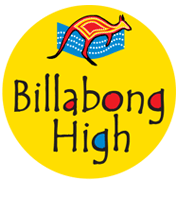 Navy Children School
"Thank you so much for the great work you have done for me and my school. Also thanks for the site that you have developed for the easy comparison of results.We were actually spending hours to do this and you have helped us in doing it in a fraction of seconds. Great work! "
Anish Anirudhan, Systems manager
Navy Children School , Kochi

N H Goel World School
"First of all I would like to thank the entire Report Bee team for the beautiful cards which I generated for teachers day. Today I got the cards and they were very nice. All the teachers liked the report cards. I like the software, it's very systematic and crystal clear, especially for the new users.Thanks a lot for all the effort your whole team has put into make this software the best one."
Deepa Ghosh (Maths Teacher)
N H Goel World School, Raipur

Chinmaya Vidyalaya Senior Secondary School
"It really is a great experience working with Report Bee. We are extremely pleased with your prompt services whenever required by our teachers. Hope to continue the same in the following years…"
T Latha (IT Teacher) RB Coordinator
Chinmaya Vidyalaya Senior Secondary School - Anna Nagar, Chennai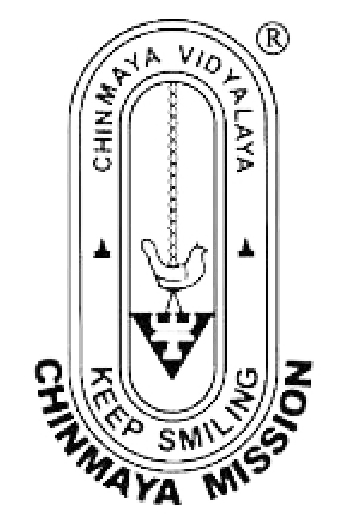 Jain Public School
"The generation of the reports from Report Bee had been quite smooth. As such my teachers didn't face any technical issues & its quite user friendly. Once again thank you for all the support."
Praveen Sharma
Principal
Jain Public School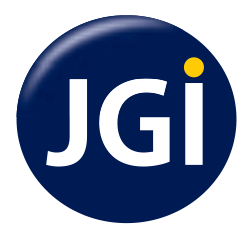 Euro School
"My son, Shreyas Nayak studies in Euro School, Undri in Pune and I recently received a report on his performance in the class from your office, and I should say that I am thoroughly impressed on the Concept, Detailing and the use of Technology behind the purpose of such reports."Keep up the good work."
Mahesh Nayak
Parent
Euro School

The Orchid School
"On behalf of the Orchid school team, I wish to express a deep appreciation for the wonderful reports you have helped us generate. All the stakeholders, most of all the parents are very happy with the final look, feel and easy usability. Teachers are at peace for the marks upload. We at the management level are very satisfied with the data analysis and the real time results and overview.Thank you once again for the wonderful work you all are doing and making our reports and assessment formalities a joyful endeavour."
Lakshmi Kumar
Director,
PNES & The Orchid School
Inter cultural training specialist.

Are you a school staff or parent of a customer school and looking for support?

Please reach us at
Chennai Office
47/D3, Gandhi Mandapam Road,
Kotturpuram, Chennai - 600085. India.
Ph: +91 44 4201 8991
Map
Edpulse Registered Office
No. 14, Sankey Road, Sadhashiv Nagar,
Bengaluru - 560 080,
Karnataka, India.