About Us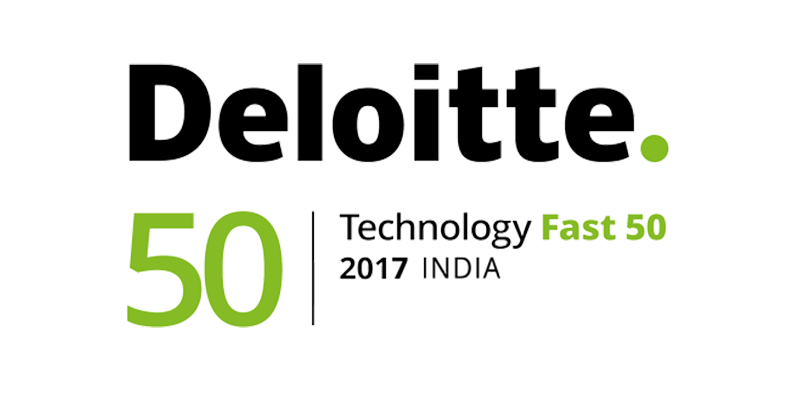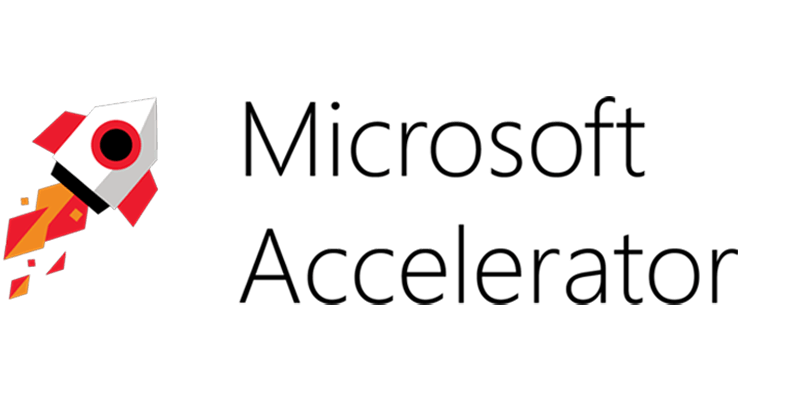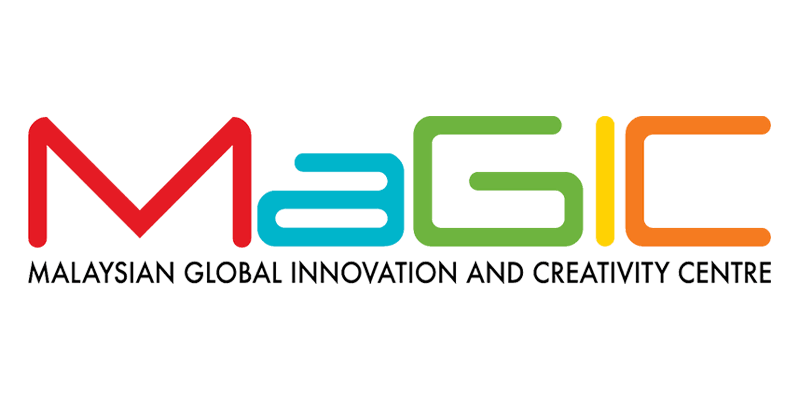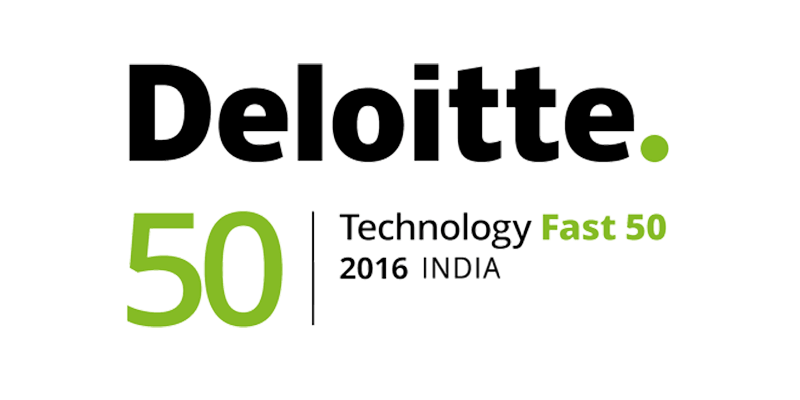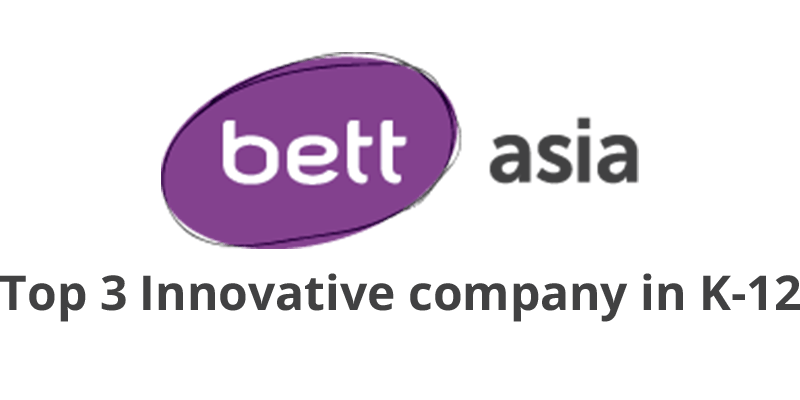 Report Bee is a deep focused education data analytics company that mixes Humanities, Statistics and Computer Science. We build products that are used daily by schools, teachers and education providers. We strongly believe in 'Less is More' and work hard to make fewer things that are used on a daily basis than many features/reports that are seldom used. This requires us to work closely with educators, learners and partners in pursuit of excellence to make a real difference in their lives.
Vision
Report Bee's vision is simple yet powerful,
"Harnessing the power of data to help learners & educators measure and improve learning in their daily lives."
It comes from sincere care to help everyone learn better, to aid in human transformation for better. We believe, to learn is to be human. In this data rich digital world, Report Bee thrives to make meaningful insights from the data and gives relevant and timely feedback to guide learner or teacher.
Work with us
If what we do, excites you and exhilarates you, we would love to talk to you.
Please write to us at careers@reportbee.com
Are you a school staff or parent of a customer school and looking for support?

Please reach us at
Chennai Office
47/D3, Gandhi Mandapam Road,
Kotturpuram, Chennai - 600085. India.
Ph: +91 44 4201 8991
Map
Edpulse Registered Office
No. 14, Sankey Road, Sadhashiv Nagar,
Bengaluru - 560 080,
Karnataka, India.